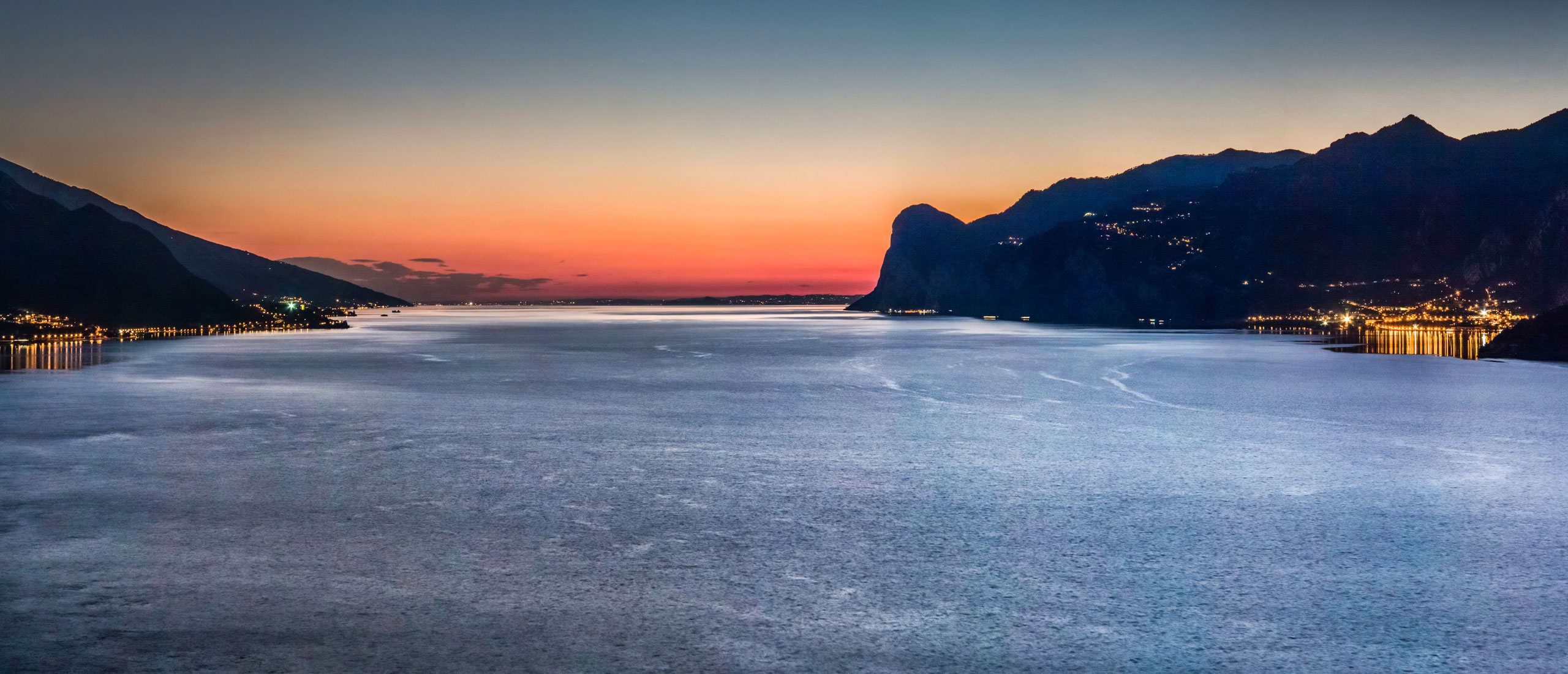 GARDA CHILLOUT
OUR PHILOSOPHY
Chill out is a slow-paced musical genre that transmits relaxation, ideally suited to places where the chance to disconnect from stress and daily worries is fundamental. This musical genre reflects our core philosophy: to create a unique holiday experience in Garda Trentino, in a calming and relaxing environment where you can find yourself and rediscover your most authentic emotions. Four different ways to experience a Chill Out holiday, away from the frenetic rhythm of modern living, in order to savour the pleasure of authentic experiences in a unique environmental context.

HIDEAWAY
find yourself!

EXPERIENCE
experiences to remember!

BALANCE
switch off!

MOVIDA
savour the moments!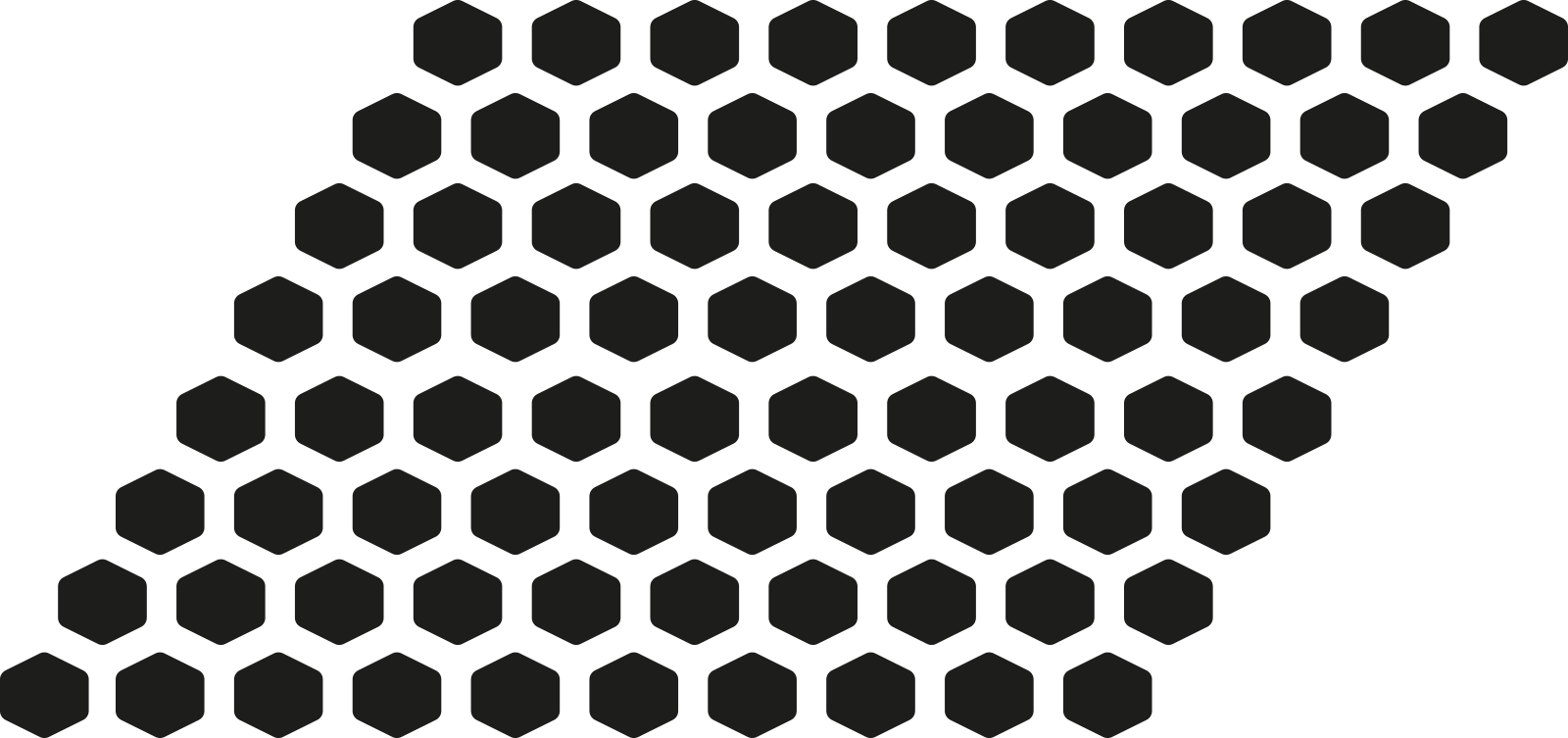 HIDEAWAY
A note of mystery: pristine locations, far from the chaos of mass tourist destinations.
Relax and find yourself!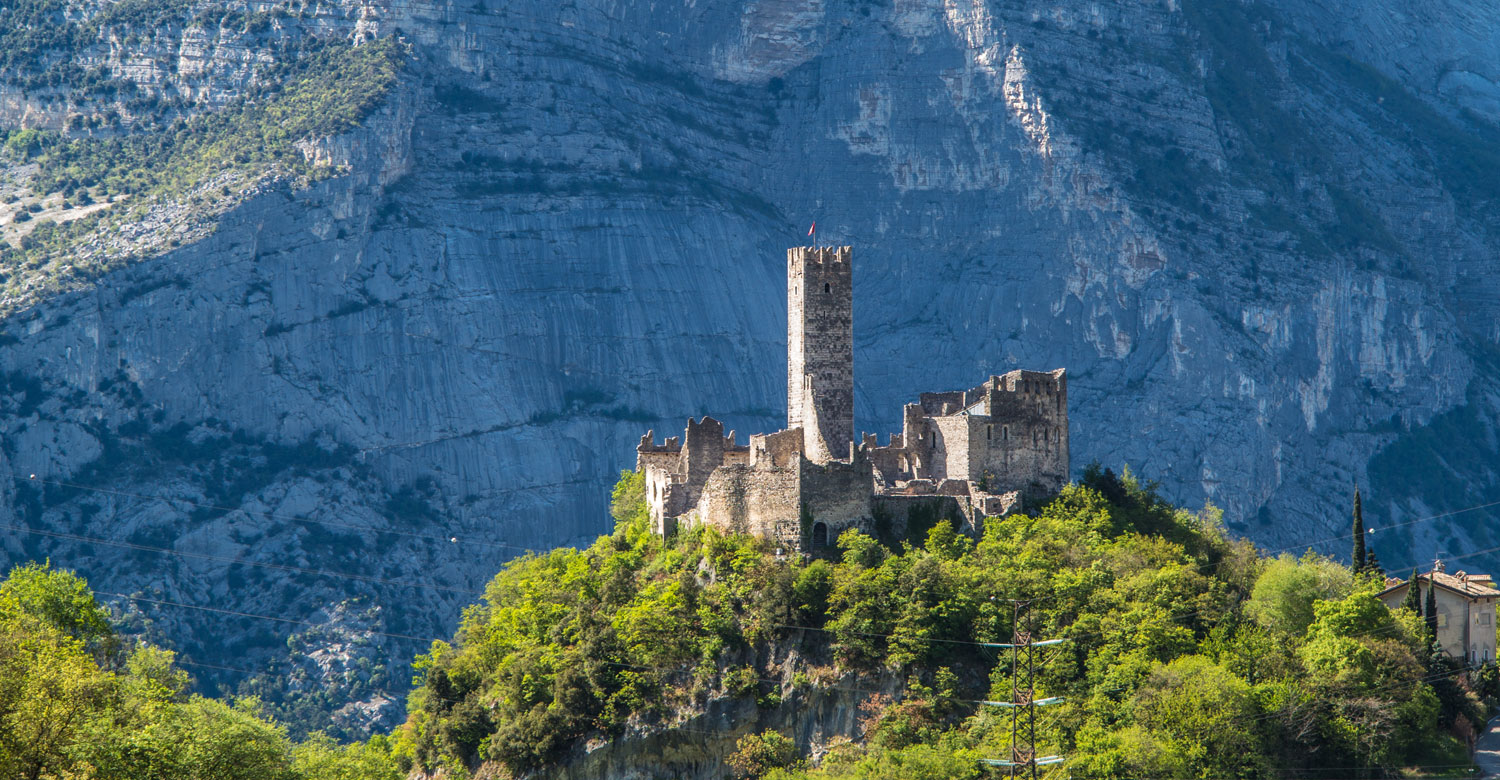 WHERE NATURE, COMFORT AND UNSPOILT BEAUTY LIVE HARMONIOUSLY
SIDE BY SIDE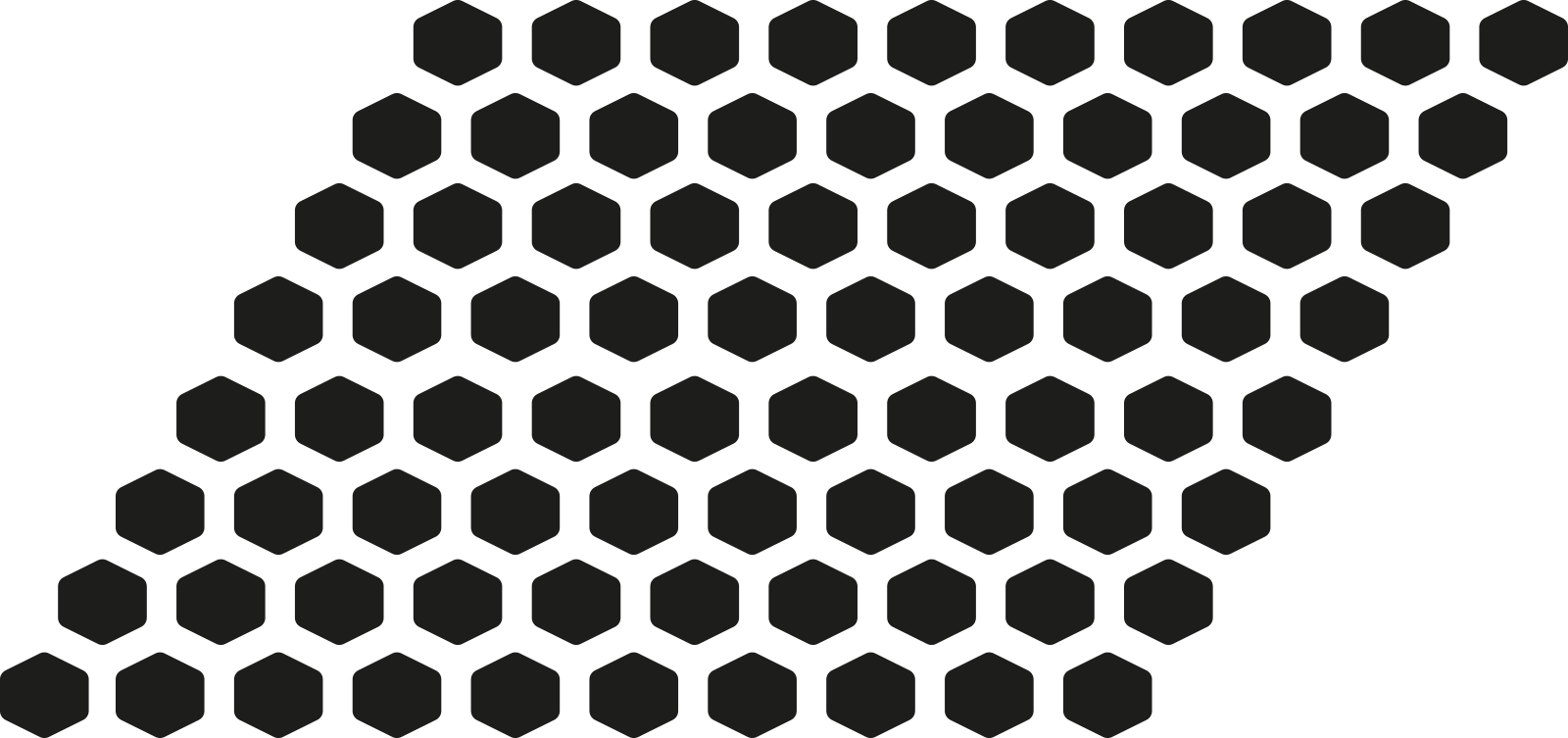 EXPERIENCE
A trip involves not only relaxation but also discovery. We would be happy to suggest authentic local experiences, where you can have plenty of fun and excitement.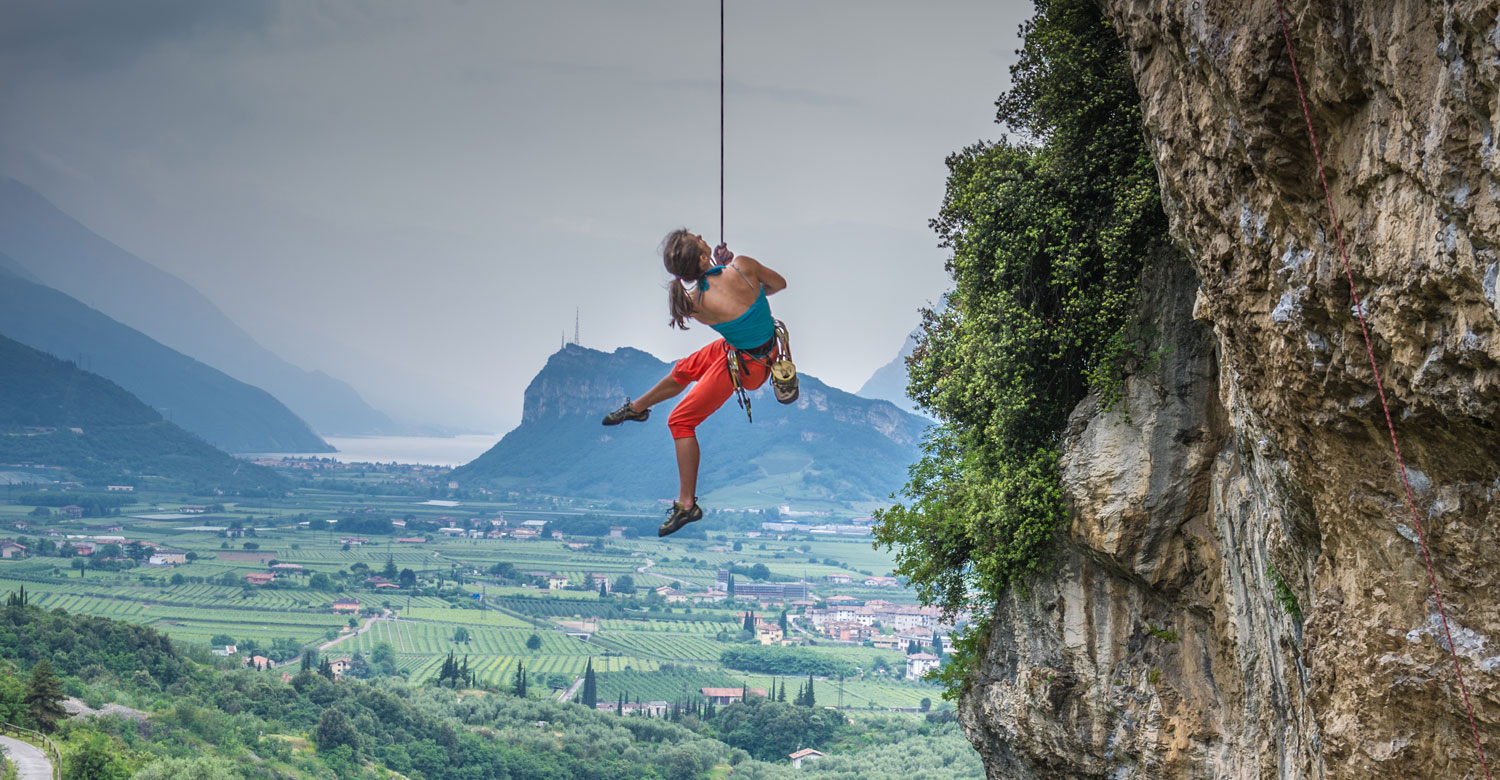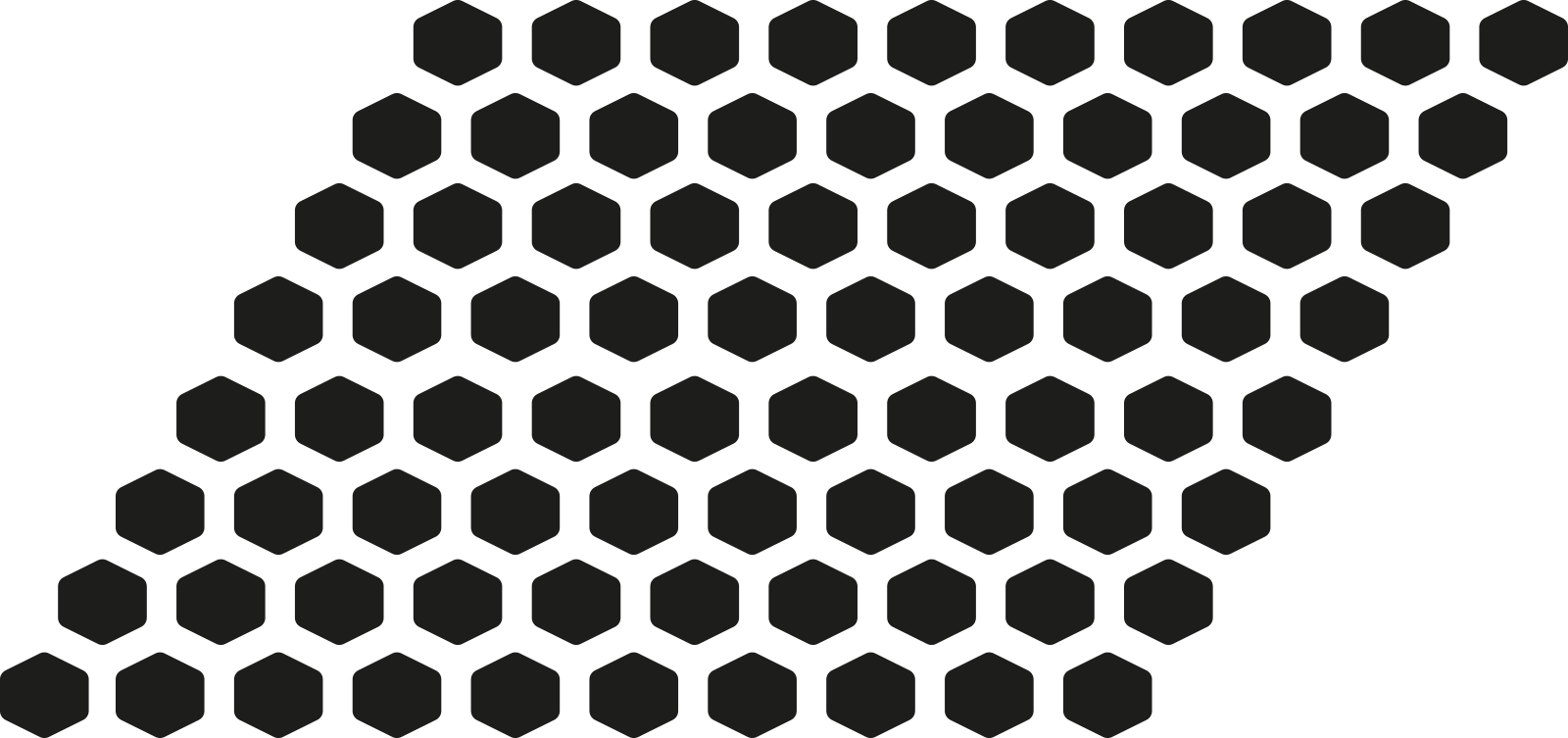 Let the energy flow and escape from the daily routine. Let your mind wander as your gaze sweeps over the mountains - forget about time and the world beyond. Renew your mind and body and recharge your batteries.
We can take care of your needs and offer you unique experiences to help you rebalance and continue to face life with enthusiasm.
Balance
SWITCH OFF AND ENJOY THE RELAXATION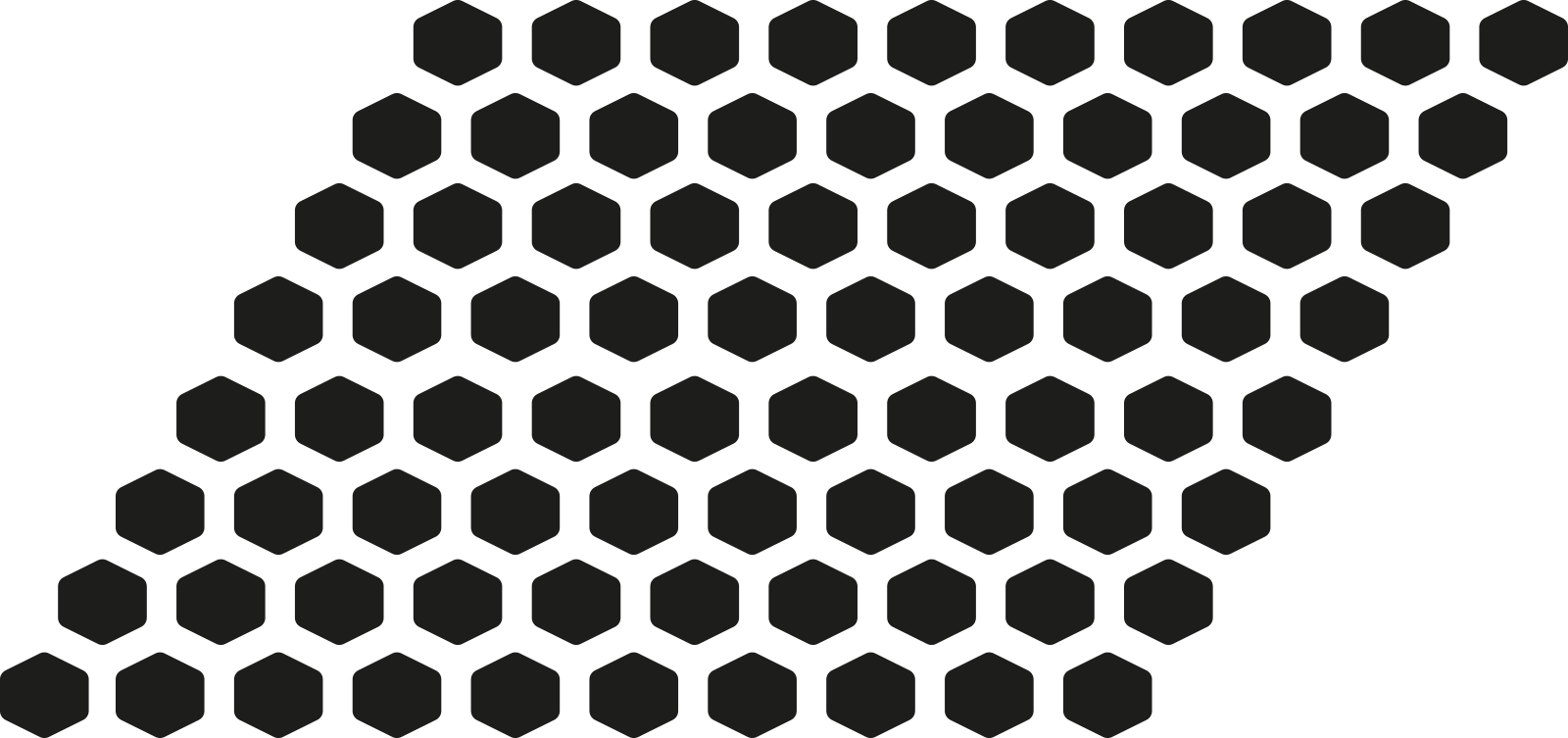 MOVIDA
Experience Garda Trentino through authentic rural gastronomy, visiting the places and attractions loved by the locals. You will forever remember Trentino and its traditions!