GARDA TRENTINO
A location that is unique in the world
Suitable for practising all types of sports, all year round. Thanks to its mild climate and mother nature's hand, Garda Trentino represents a true paradise for lovers of mountain biking, trekking, sailing / windsurfing and climbing.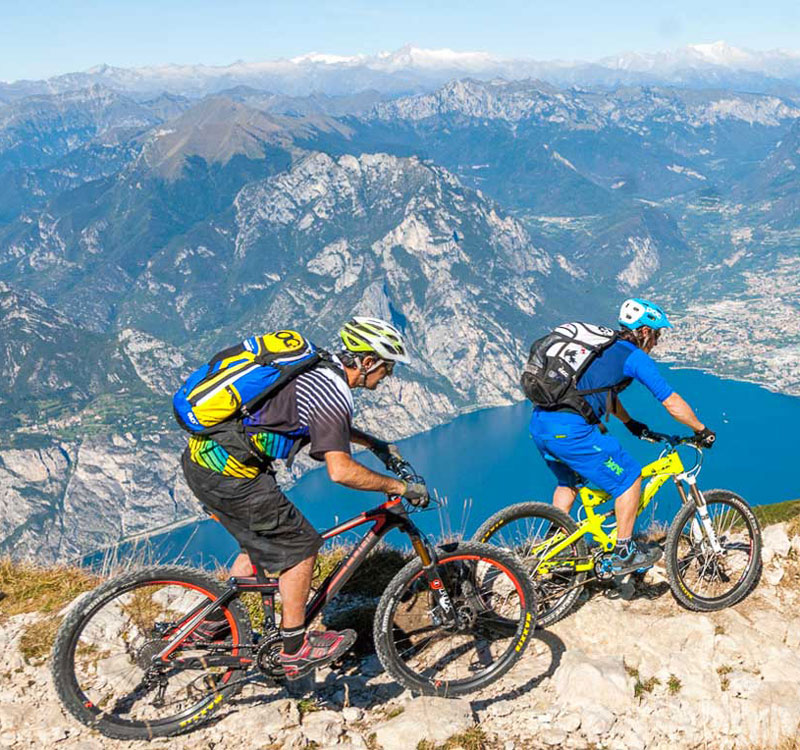 Biking
Garda Trentino surrounded by high mountains and characterised by a mild climate is the ideal destination for a holiday on two wheels. Whether you love racing bikes or mountain bikes, this area offers beautiful itineraries and breathtaking landscapes.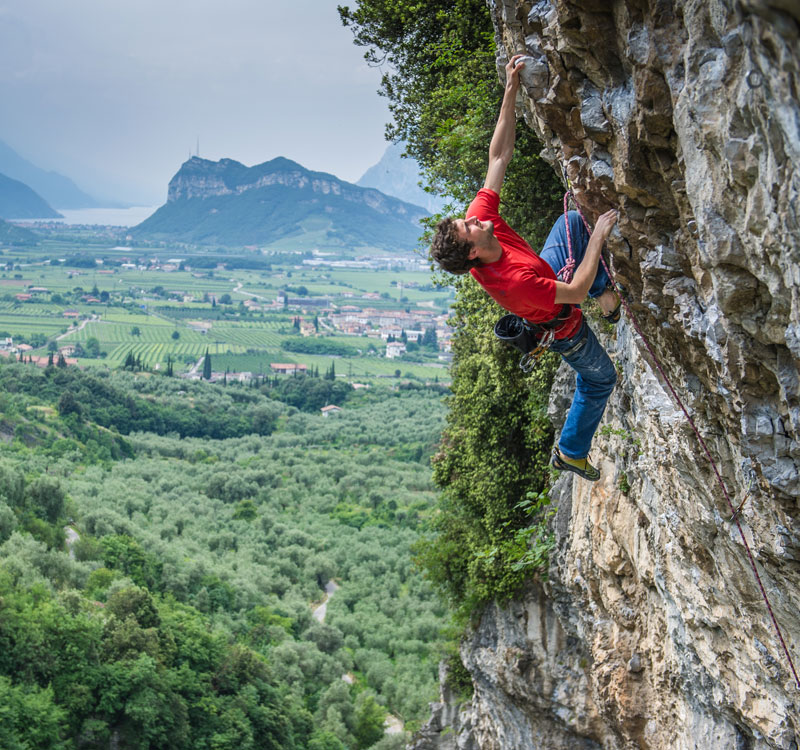 Climbing
The Alto Garda is perfect for climbing. Arco offers something for everyone, whether beginner or world champion. Here it is as if nature has designed everything with climbers in mind. From a simple grade three to the large faces with multi-pitch routes. Explore the many cliffs and via ferratas in the area and discover the Climbing Stadium which hosts the Rock Master every year.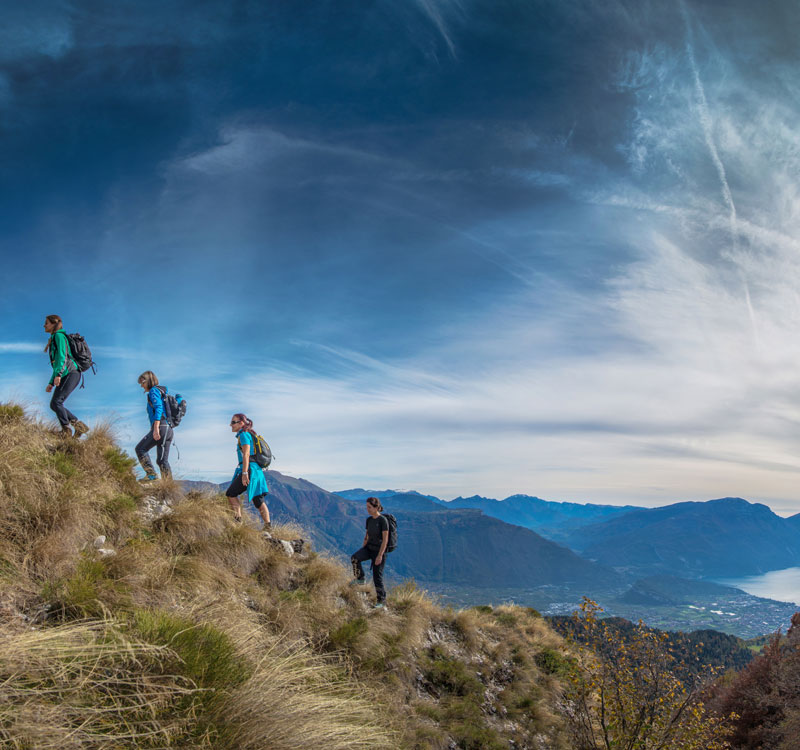 Trekking
If you love trekking and breath-taking scenery, you are in the right place. The Garda Chill Out apartments are the ideal starting point for exploring the area and trying out the scenic routes between the lake and the mountains.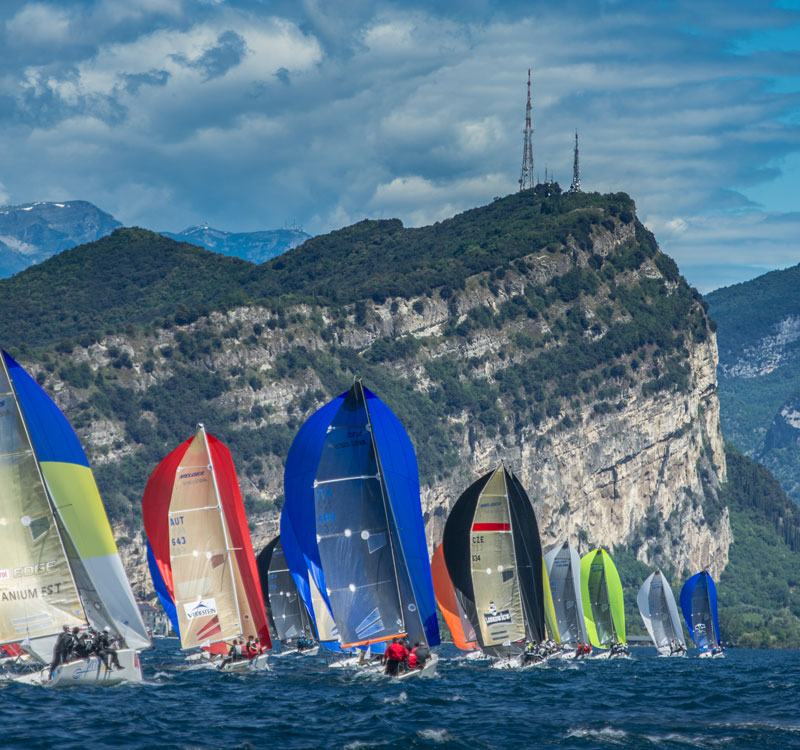 Sail - Windsurf
The winds that regularly blow over Lake Garda, the Ora and the Peler, make it one of the most sought after places in the world for sailing. Indeed, numerous international regattas take place throughout the season.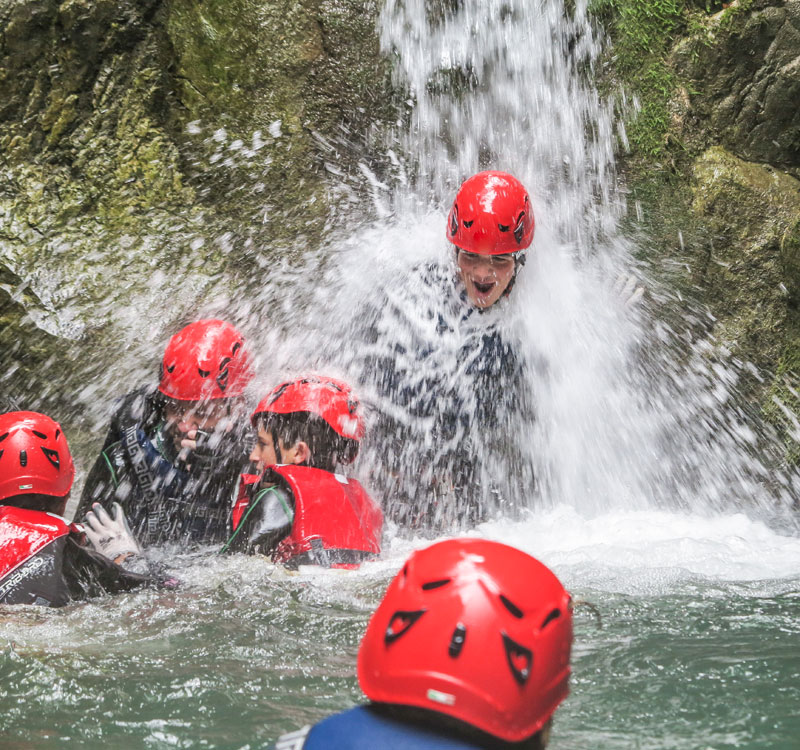 Canyoning
Experience the thrill of exploring the narrow gorges carved by alpine streams. In the Garda Trentino area you will find many routes suitable for adults and children.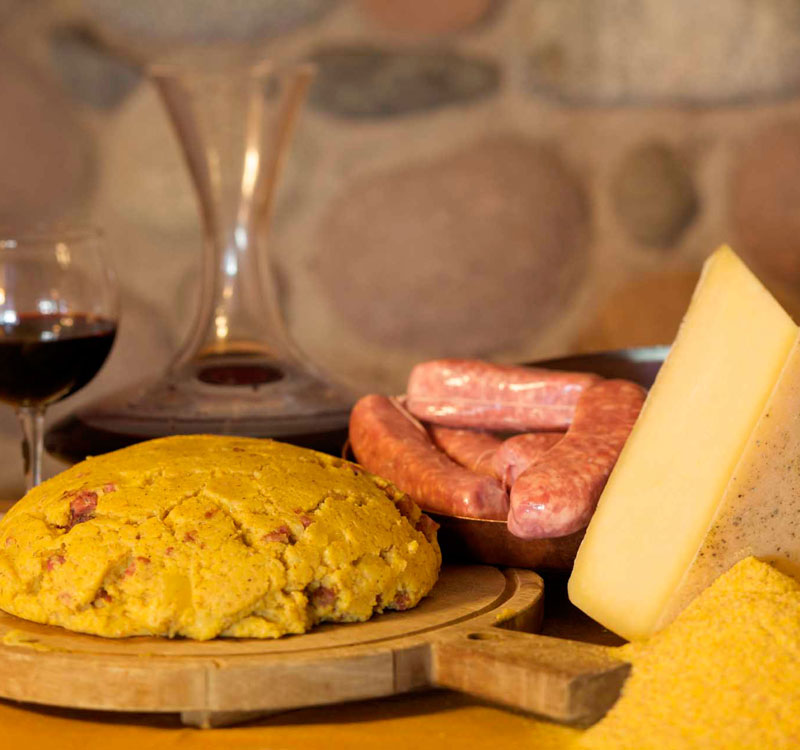 Food & Wine
Enjoy Garda Trentino through authentic local food and wine experiences. Visit the places loved by the locals and be amazed by the agricultural and gastronomic heritage of the Trentino region.